Critical project execution for the refining and petrochemical industries
We are a mechanical contractor, specializing in fluid catalytic cracking units (FCCU), delayed coker units, and other complex critical projects in the refining,
petrochemical, chemical, and power industries.
COVID-19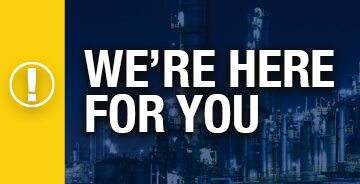 Given the recent mandates by our state and local governments, we want to assure our clients that we will continue to provide services that are essential for your operations.
SAFETY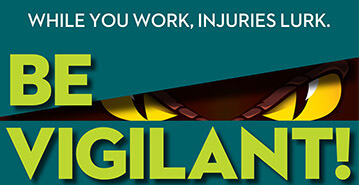 More than just a priority, safety is one of AltairStrickland's core values. As such, we've created a culture in which safety thrives.
Meet the Team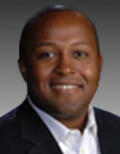 President Jeffrey Webber, is just one of the many people dedicated to helping our clients.
TOTAL TURNAROUND EXPERTISE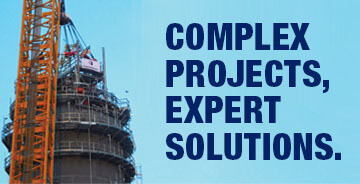 Our unique ability to handle complex projects seamlessly is driven by an extensive planning process. This major FCCU turnaround demonstrates how meticulous preparation resulted in a safe, cost-effective project.
QUALITY. SAFETY. EXECUTION.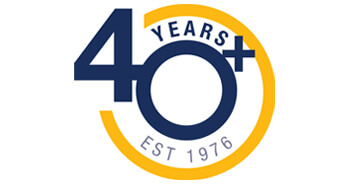 For over 40 years, our goal has been to build long-term relationships with customers based on quality, safety and value which has resulted in 75% of our work coming from repeat clients.
ENGINEERING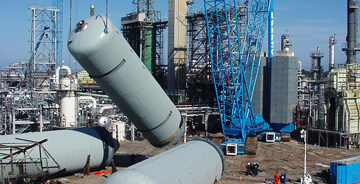 Our in-house engineering capabilities play a critical role in our projects, facilitating turnkey support and helping optimize project scope for safety, reliability, and effectiveness.